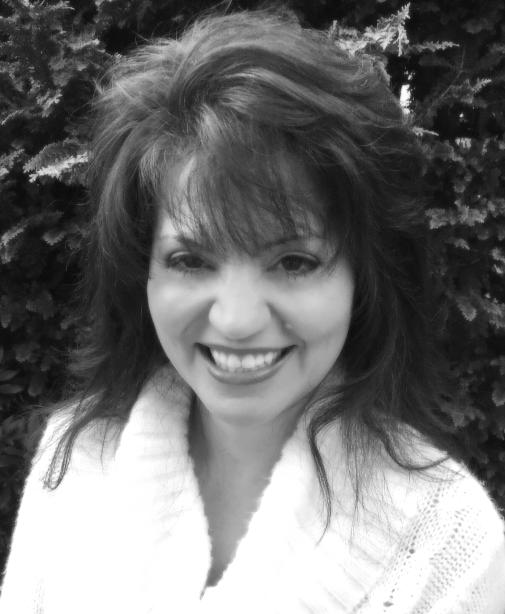 facebook.com/leoraleamedium
oryan@shaw.ca
Text 250-802-0590
Phone 403-487-2132
Leoralea

Psychic Medium & Medical Intuitive
Leoralea was born on the prairies in Saskatchewan Canada and from a very young age had a strong psychic ability and connection to departed loved ones. It wasn't something that would fully develop into a professional occupation until Leoralea was older and had moved to British Columbia Canada.
For over 30 years Leoralea worked as a Psychic Medium out of her home in Nanaimo, BC and met many people whom she connected with providing messages from the "Otherside". Leoralea is able to channel departed loved ones, Guides, Angels and Ascending Masters and communicate their messages from them too you. She is given information from the past, present and future that can provide guidance and insight about your life journey.
Leoralea moved from Nanaimo, BC in 2021 and now resides in Medicine Hat, Alberta. She looks forward to meeting many new people in Alberta and offers in house readings in her home or telephone sessions for those that do not live close enough to visit in person. Leoralea is often asked if telephone sessions are just as accurate as in house sessions and from all feedback from people that have experienced both, the information provided is just as clear and accurate for both types of sessions.
Some of the questions asked over the years...
Can you connect to relatives and friends and communicate with them?
Yes, mediumship is the practice of communication between departed spirits and living human beings. I am a medium and can communicate messages from departed spirits, angels, guides and ascending masters.
Do messages forecast or predict the future?
Messages that are provided from the Otherside often give guidance and choices in resolving problems or challenges, assistance with health issues and hints to how life will evolve moving forward. These messages are always provided with the understanding that choices will always change and alter the future as we are always in control of our power of choice.
Common Feedback from Readings with Leoralea
*A feeling of peace and contentment knowing departed loved ones are somewhere safe and that communication can continue even after someone has passed on
* Enlightenment and assistance sorting out problems or challenges that have created stress and health problems
*Guidance that helps many find joy and hope during situations that seem hopeless
*A contentment found in knowing that we are never alone in life and that we have many around us helping in our journey of life.
~
Leoralea takes great pride in her sessions always providing a place that makes clients feel safe and comfortable. She offers compassion to every situation and keeps all information shared completely confidential.
Leoralea also works as a Medical Intuitive and has Master Certification in both Usui and Karuna Reiki. Her sensitivity of imbalances in the human aura and physical body during a channelled session can bring awareness to areas that require healing. Leoralea will assist clients by providing them with tools to remove emotional and physical blocks that can aid in better health and prevent future illness. Leoralea loves to teach others how to re-claim their optimal health by developing a new understanding of energy patterns and energy balance.
Please have a look at the Booking Page if you are interested in booking a Session!
Have a Great Day and thanks for visiting!