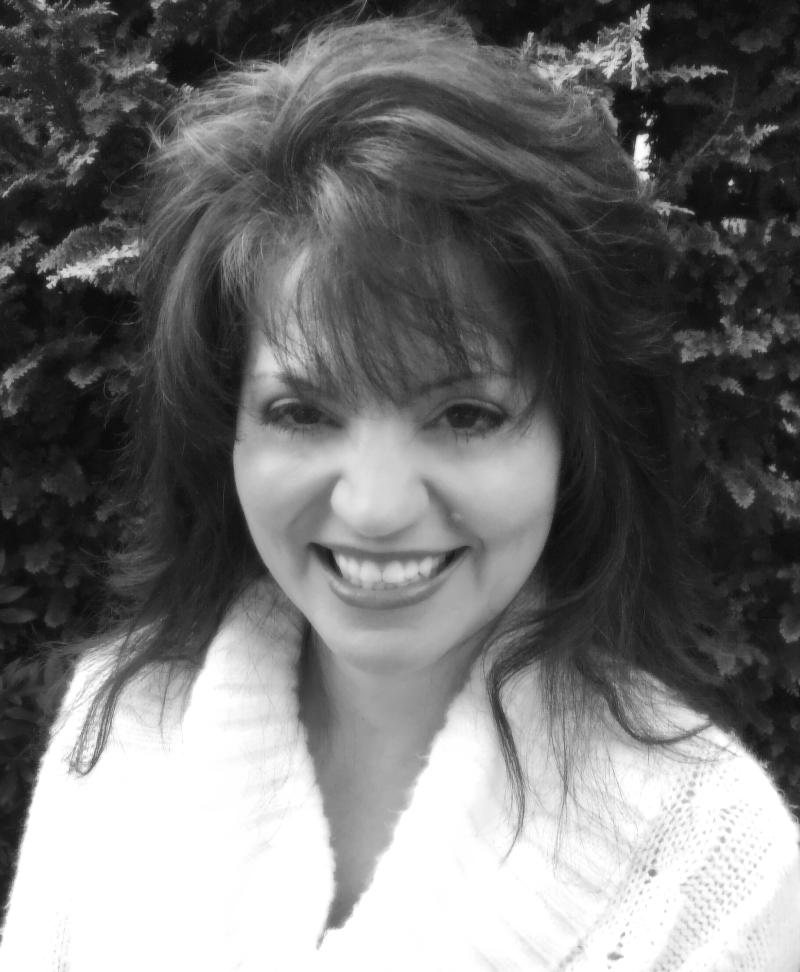 facebook.com/leoraleamedium
oryan@shaw.ca
250-802-0590
Leoralea

Psychic Medium & Medical Intuitive
Leoralea was born with a strong psychic ability and has always been sensitive to spirit. She has spent over 25 years connecting clients to loved ones that have passed on to the other side. Leoralea is also a psychic and departed loved ones, Angels, Guides and Ascending Masters provide Leoralea with clear psychic information to help guide and assist on your journey moving forward in life. Her accuracy, compassion for others and great sense of humour add to her unique messages from departed spirits.

Leoralea takes great pride in her sessions always providing a place that makes clients feel safe and comfortable. She offers compassion to every situation and keeps all information shared completely confidential. Her "In House" sessions also include an Essential Oil clearing in order to facilitate an energy balancing while you enjoy your session.
Leoralea also works as a Medical Intuitive and has Master Certification in both Usui and Karuna Reiki. Her sensitivity of imbalances in the human aura and physical body during a channelled session can bring awareness to areas that require healing. Leoralea will assist clients by providing them with tools to remove emotional and physical blocks that can aid in better health and prevent future illness. Leoralea loves to teach others how to re-claim their optimum health by developing a new understanding of energy patterns and energy balance.
Leoralea was born on the prairies of Saskatchewan, Canada and is currently moving from Vancouver Island to reside in Alberta Canada, closer to family. Leoralea will be moving approximately the beginning of September 2021 and the online appointment calendar will reflect that. It has been a pleasure meeting so many over the past 30 years on Vancouver Island and I hope to stay in touch in the future. My business will continue operating, with a few changes for telephone sessions, which will be posted after September.

Please have a look at the Booking Page if you are interested in booking a Session!
Have a Great Day and thanks for visiting!